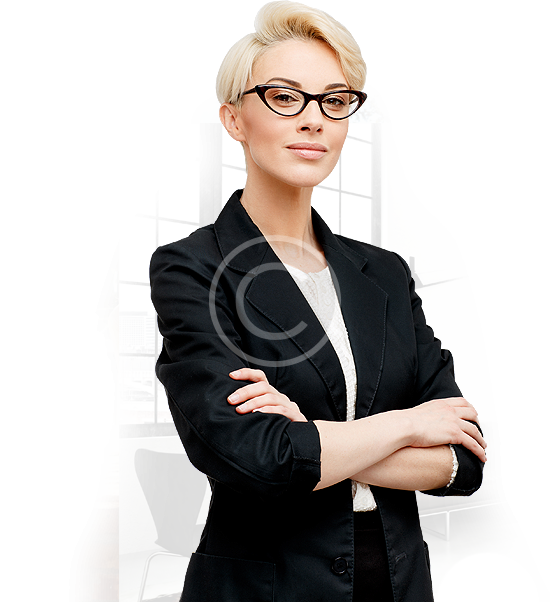 The Best Choice
How Studeon Changes Lives and Improves Careers
But I must explain to you how all this mistaken idea of denouncing pleasure and praising pain was born and I will give you a complete account of the system, and expound the actual teachings of the great explore.
What Do We Do
Unlimited Possibilities
Choose to learn from the comfort of your home or join us at our San Antonio location. The 7th largest population in the US and a major Cybersecurity Hub!
The CyberOps Training Academy is committed to providing students with access to careers in cybersecurity. We train our students with the skills and experience that employers demand in a strong cyber workforce.
Join the millions of individuals around the world who are Upskilling and Reskilling into Cybersecurity careers! Become part of a growing industry and broaden your job opportunities.
The Best Choice
What Our Clients Say
"I was excited to finally enter your educational center, and start my course in a group of great people who know what they want and try very hard to get it. Thank you so much and good luck!"
"Thank you guys for the most amazing experience of getting the right education. You do a great job, and I wish you much inspiration, fresh ideas and more bright students there."
"I am absolutely happy about the results of my training course, and would love to thank all teachers who have put their effort in creating such an awesome learning atmosphere in class!"
Want to Receive Fresh News?
Subscribe to our daily newsletter to stay ahead of the trending cources and updates