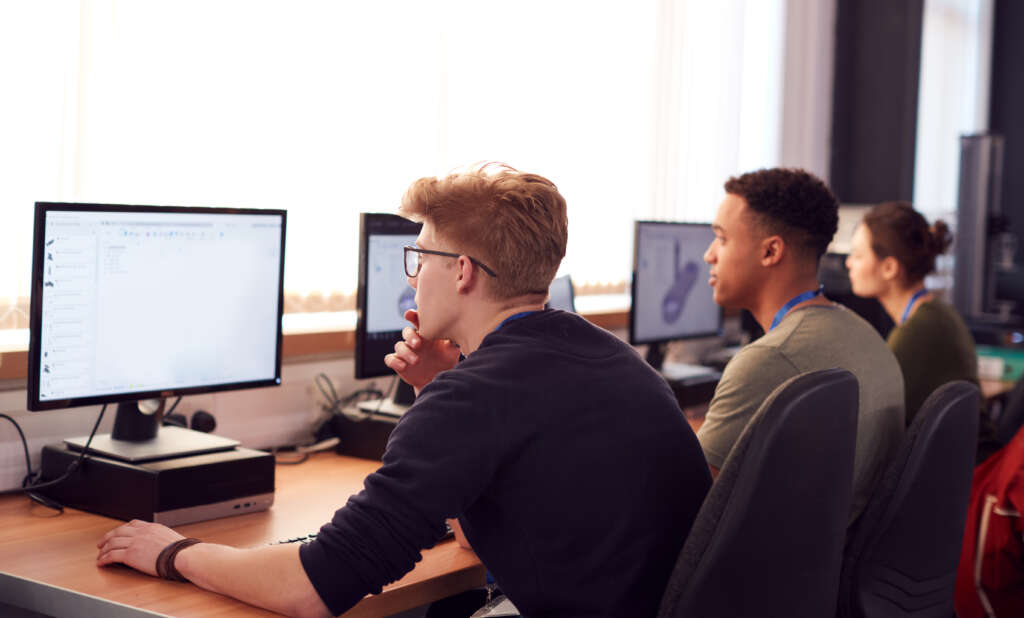 If you are an individual that loves human interaction and establishing connections in person then our on-campus option is the fit for you!  On-campus you will have the opportunity to host in-person brainstorming sessions and face-to-face meetings with the instructor. Individuals could also leverage the fact that the on-campus location is home to several cybersecurity companies that could be your potential employer.
Find us on the 2nd floor of the San Antonio Technology Center (SATC) located in the city center of San Antonio, TX. SATC is home to a community not only of technology businesses but also of entrepreneurs, biotech firms, and growing businesses. Check it out!
In this new era of remote workers, we believe that with a strong work ethic and drive anyone can be productive. Let this opportunity be an insight into the type of job opportunities that will be available to you, remote work!
All you need to be successful in a virtual environment is a laptop or workstation, good internet connectivity, and a passion for learning.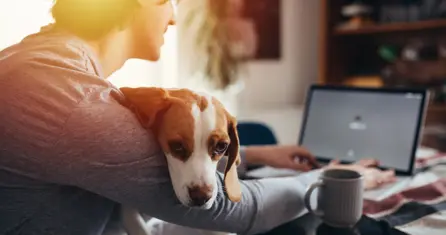 CyberOps Training Academy
Location