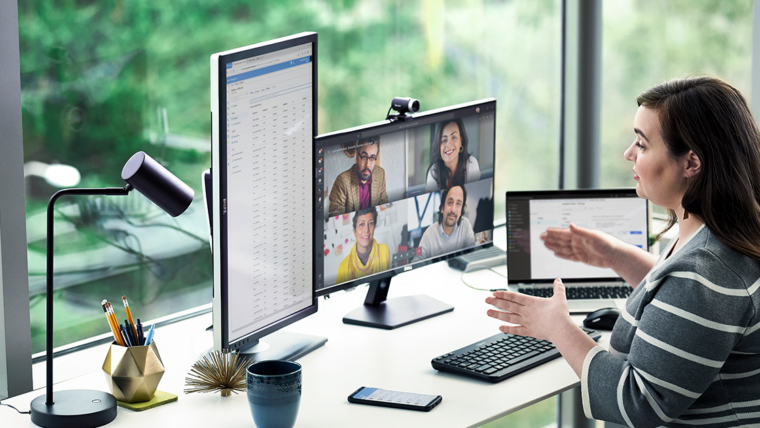 Choose to learn from the comfort of your home or join us at our San Antonio location. The 7th largest population in the US and a major Cybersecurity Hub!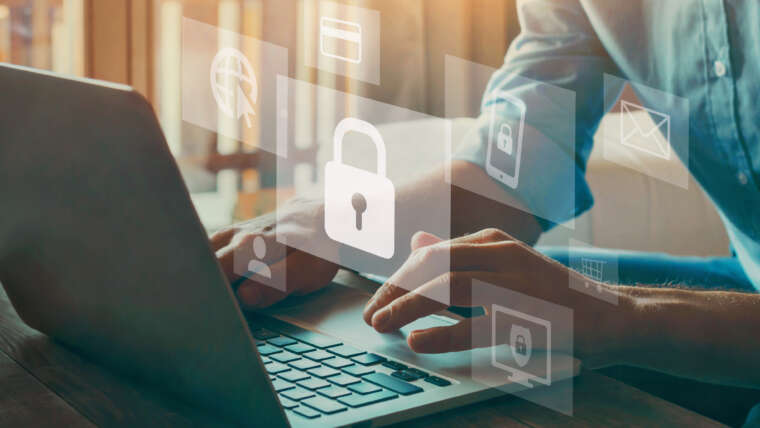 The CyberOps Training Academy is committed to providing students with access to careers in cybersecurity. We train our students with the skills and experience that employers demand in a strong cyber workforce.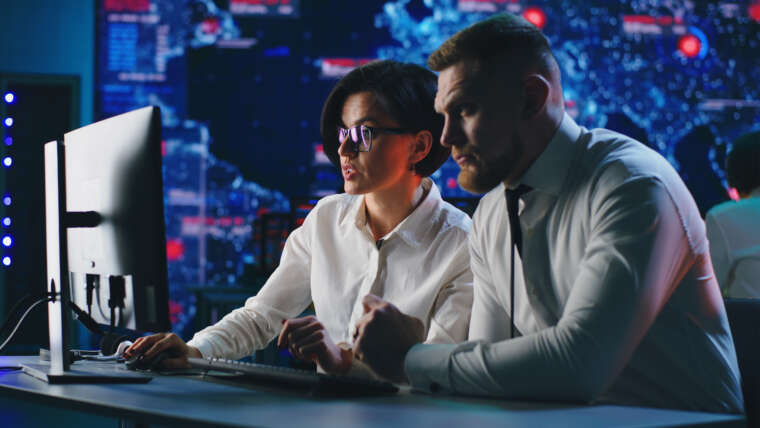 Join the millions of individuals around the world who are Upskilling and Reskilling into Cybersecurity careers! Become part of a growing industry and broaden your job opportunities.