Your Cybersecurity Journey Starts Here
The Cybersecurity Bootcamp at CyberOps Training Academy is an accelerated training program, designed to successfully prepare someone with little or no IT background for an entry-level job in cybersecurity. You'll gain the technical knowledge and essential skills to launch your future career in cybersecurity.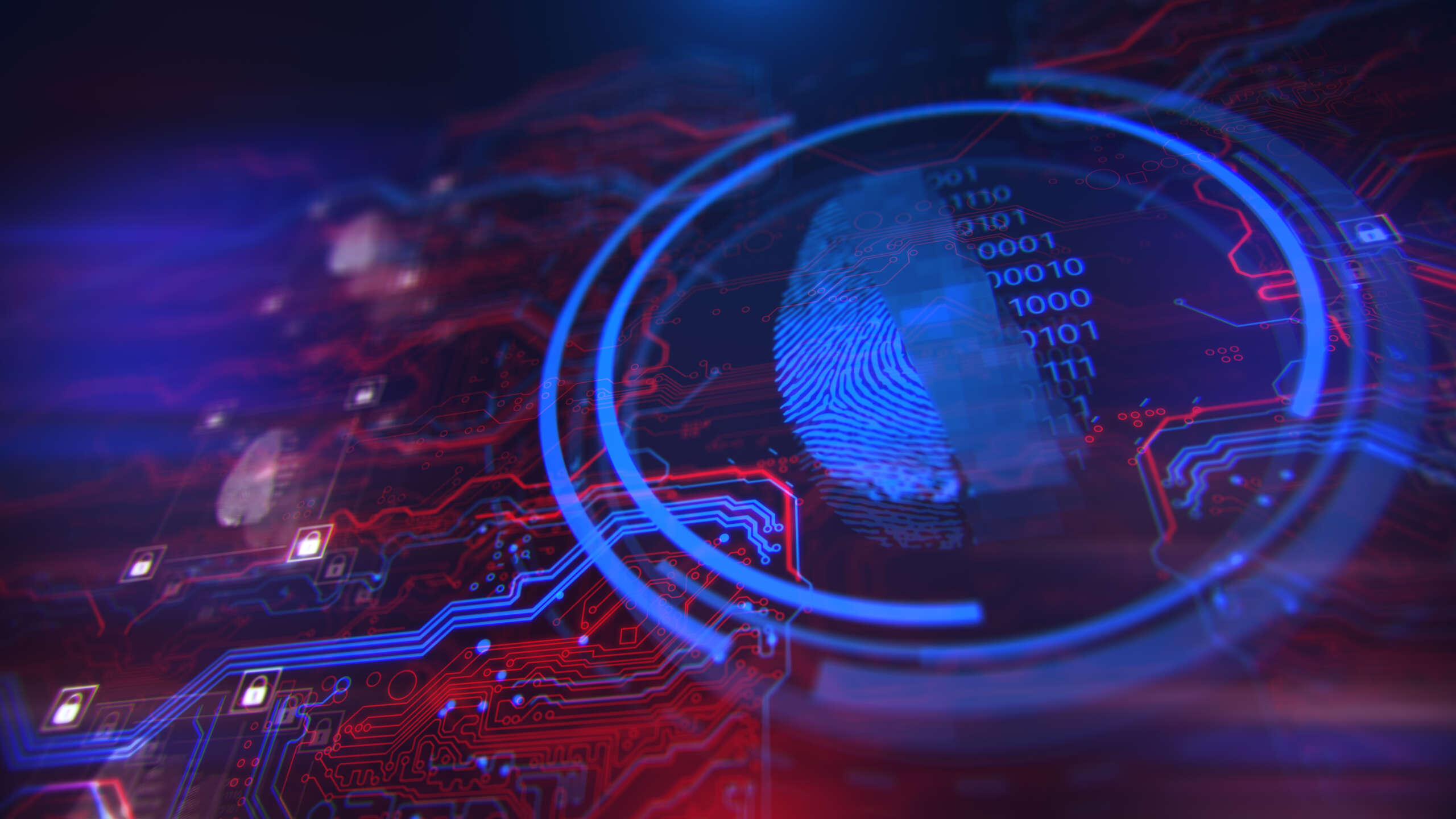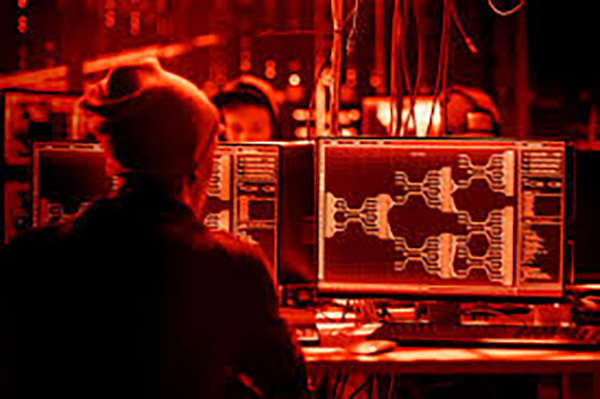 Experience What It's Like to Be a Cybersecurity Analyst
With our free 1-hour interactive adventure, you can see what it's like to work in cybersecurity. After hackers execute an attack on the Olympics, it's up to you to investigate the malware and stop it from spreading throughout your organization. You must work with cybersecurity experts from around the world to investigate the attack and implement the detection protocols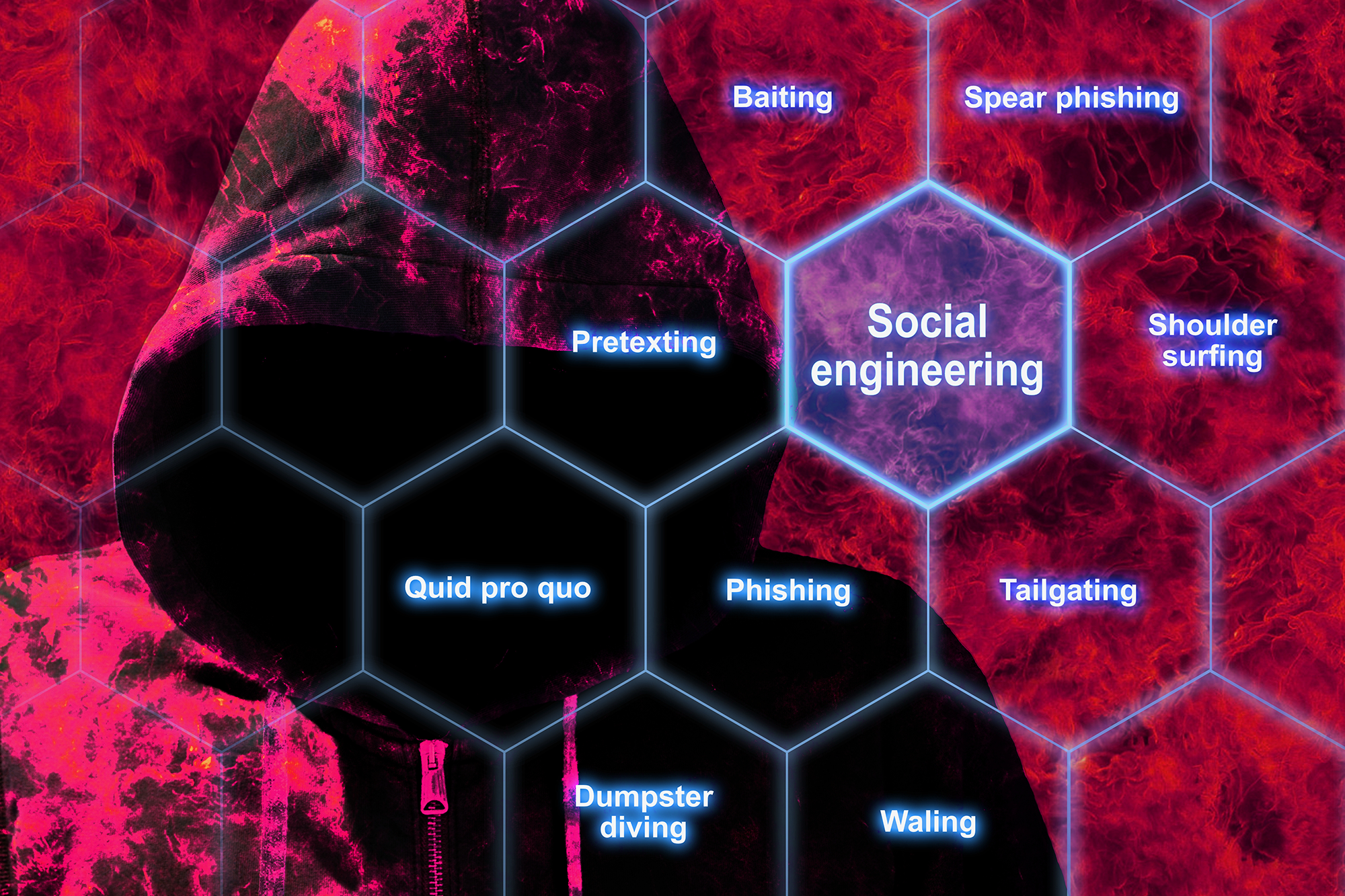 Gain Cyber Skills and Join the Fastest-Growing Tech Industry:
Fastest Growing Skills:
• Wireshark    Nmap
• Splunk         Kali Linux
• Snort IDS     Metasploit

Competitive Entry-Level Salary

Bootcamp Format
We know that everyone learns differently which is why CyberOps Training Academy offers Bootcampers instructor-led lessons and individual work:
Full time, 3 months: 4 hours daily with the Bootcamp Facilitator and 4 hours individual online work.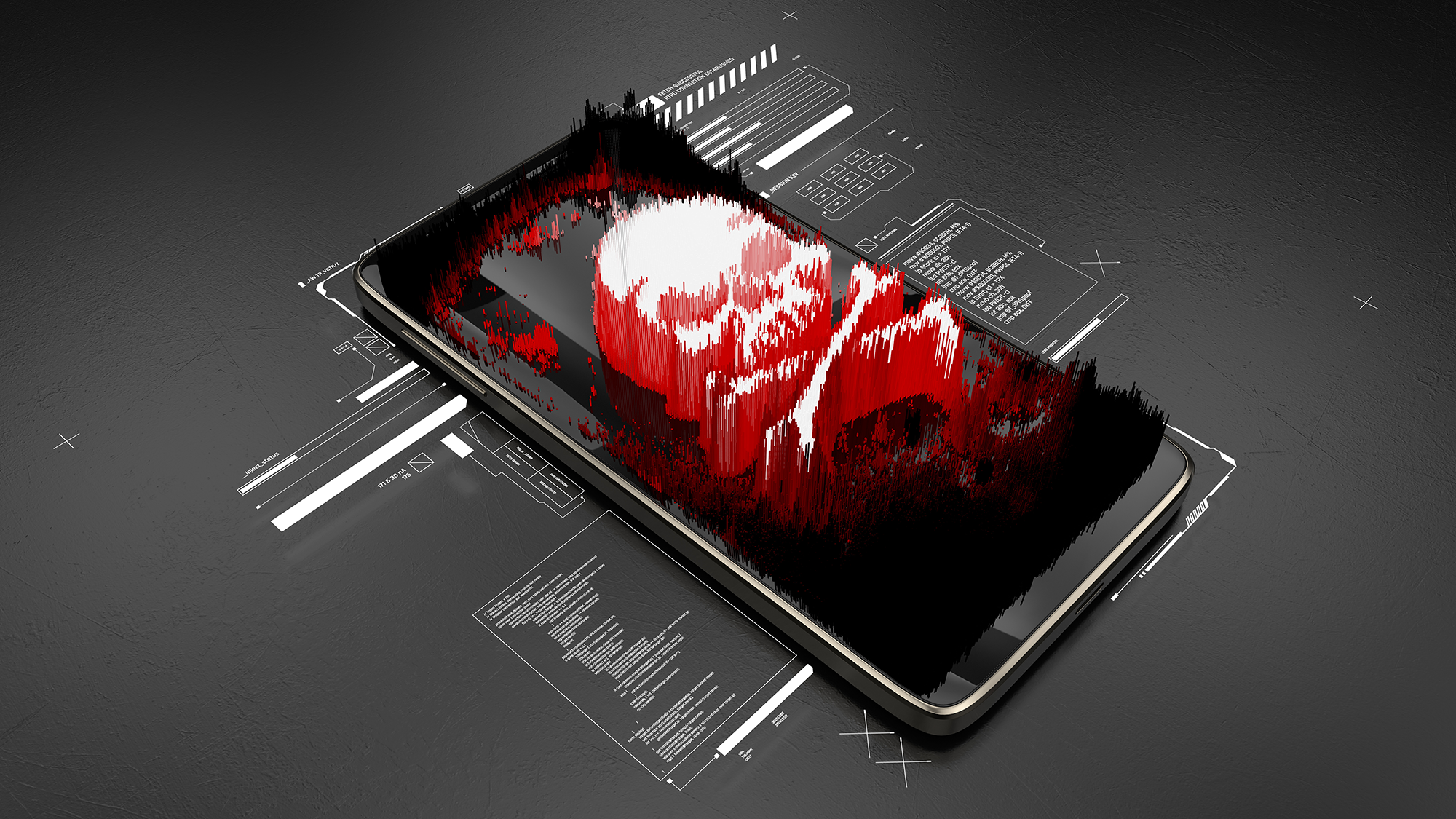 Discover
How Does It Work?
During the Bootcamp
Blended model combining in-person and self-paced learning

Accelerated streamlined curriculum

Career services and support
Upon Graduation
Continued access to ThriveDX's online learning platform, including ongoing training covering emerging cyber threats and tools

Connection to a global alumni network and community
Join
Become a Cybersecurity Professional
The Cybersecurity Bootcamp at CyberOps Training Academy powered by ThriveDX covers the hands-on and practical skills necessary for Bootcampers to land high-paying careers in cybersecurity, one of the world's fastest-growing industries.